Customer Panel
We have a permanent Customer Panel that we meet with four times a year to help us keep up to speed with the issues affecting our customers. Through the Panel, we proactively seek honest and challenging views about the way we operate and our future plans.

The members represent a wide range of customers and key stakeholder groups, thereby reflecting the diverse needs of our 8 million customers. They include: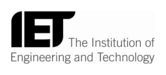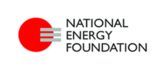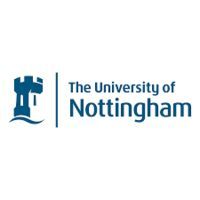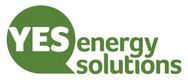 Customer panel terms of reference
The Customer Panel has agreed to:
Provide feedback on the effectiveness of our initiatives and methods of addressing consumer issues/concerns
Act as a 'sounding board' for new ideas
Advise/draw attention to key issues of current or emerging consumer concern
Influence our strategic objectives and future investment plans
Support and facilitate joint-working between us and consumer groups
Offer advice on any other issues that may be referred to it by us
Act as arbiters for consumers
Please use the links below to view all information, including presentations and minutes from the below dates.
Have a question or feedback?
Have a question or feedback?